Newhaven Builders is a company that prides itself on achieving client objectives, on time and on budget through a purposeful corporate culture of integrity, craftsmanship and drive. We are proud that many of our employees have been with us 30 years and are well experienced tradesmen and supervisors. Such cohesiveness allows us an efficient management structure that time over, meets client benchmarks and exceeds expectations.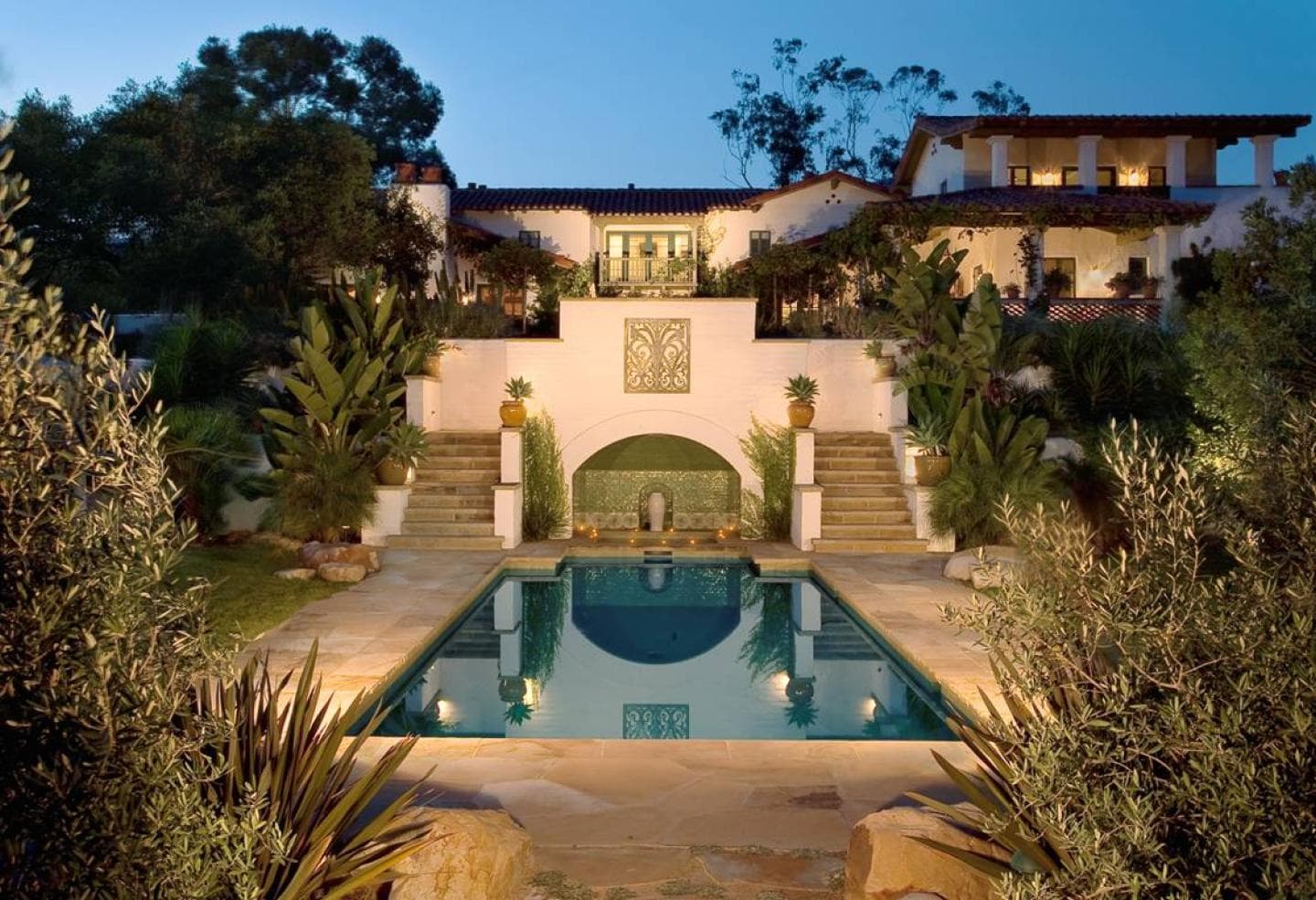 Building With Trust And Respect
Ken Rideout is the creative force behind Newhaven Builders, recognized for his keenness interpreting the client's objectives and translating them into experiences that impact the senses. Ken's design skills were nurtured from childhood, eventually leading to his passion for building. Years of field experience have honed him into a Master Carpenter and in the 90's, Ken founded Newhaven Builders. Setting him apart is a unique blend of talents for design, communication, and an acute problem solving ability. Overall, what drives Ken is to see a client's vision turn into their dream home.
Our Mission
Newhaven is dedicated to the highest standards of quality coupled with professional, collaborative services in building your project.
Taking a process that is inherently difficult with many moving parts, and effectively turning it into a rewarding partnership and experience for the owner.
This dedication encompasses high end construction, architecturally significant homes, and all things custom; be it a custom home to a custom porch, we specialize in it.
Long term relationships with our clients are our benchmark for success. The job is not complete because a "Punch List" has been finalized, but rather when the client trusts us to care for their home in the years to come.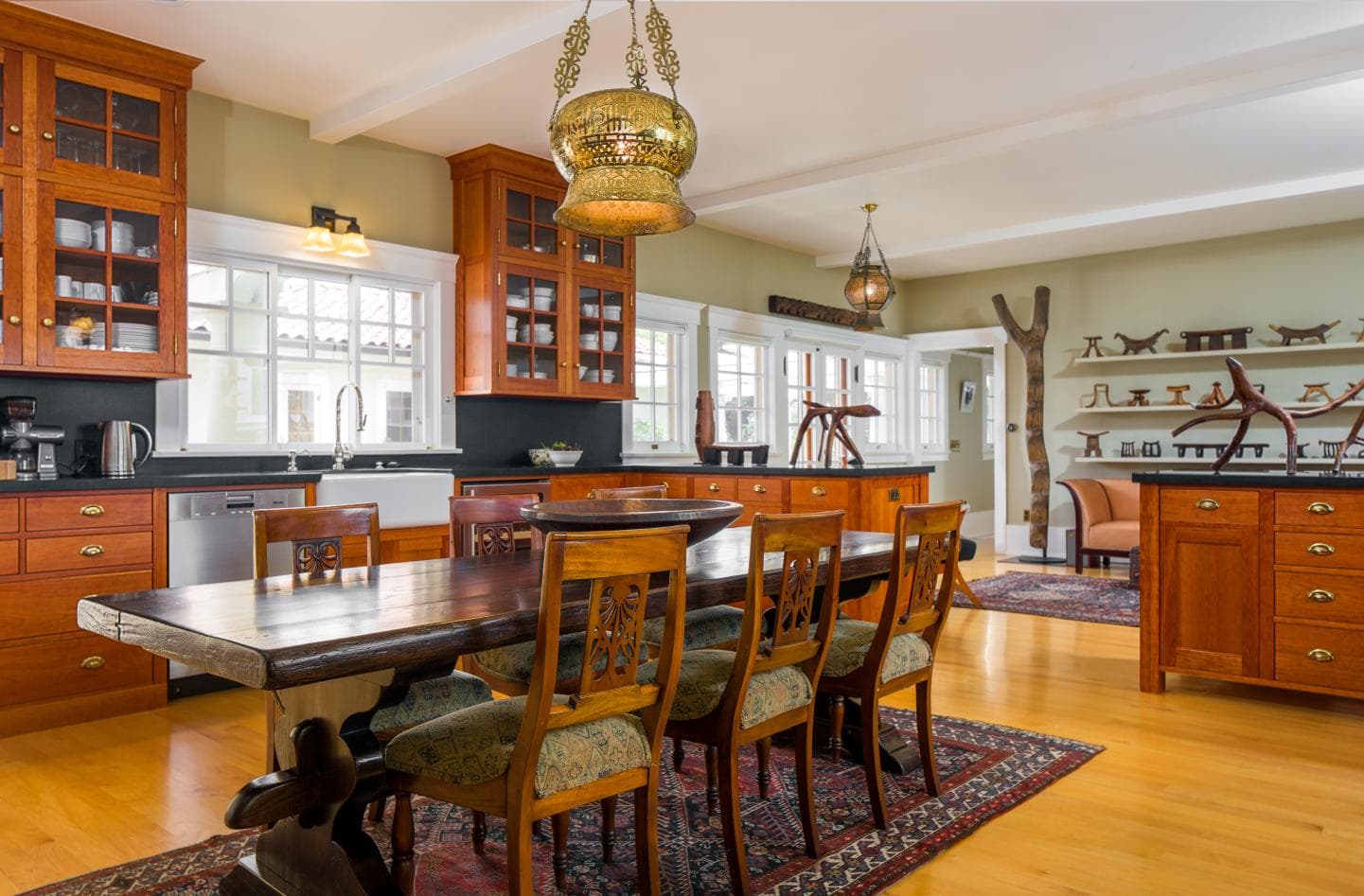 Experience
With 30 years and over 300 homes under our belt, we've worked with some of today's great architects and designers. In addition, we've had the privilege of working on many historically significant homes, including those designed by the following acclaimed architects.
Louis B. Easton
Marla Felber
Charles And Henry Greene
Buff & Hensman
Arthur B Alfred S. Heineman
Myron Hunt
Reginald B. Johnson
Georgie Kajer
Liza Kerrigan
Sylvanus Marston
Susan Masterman
Kelly Sutherlin McLeod
Wallace Neff
Harlan Pedersen
Garret Van Pelt
George Washington Smith
Frank Lloyd Wright
Frank Lloyd Wright Jr.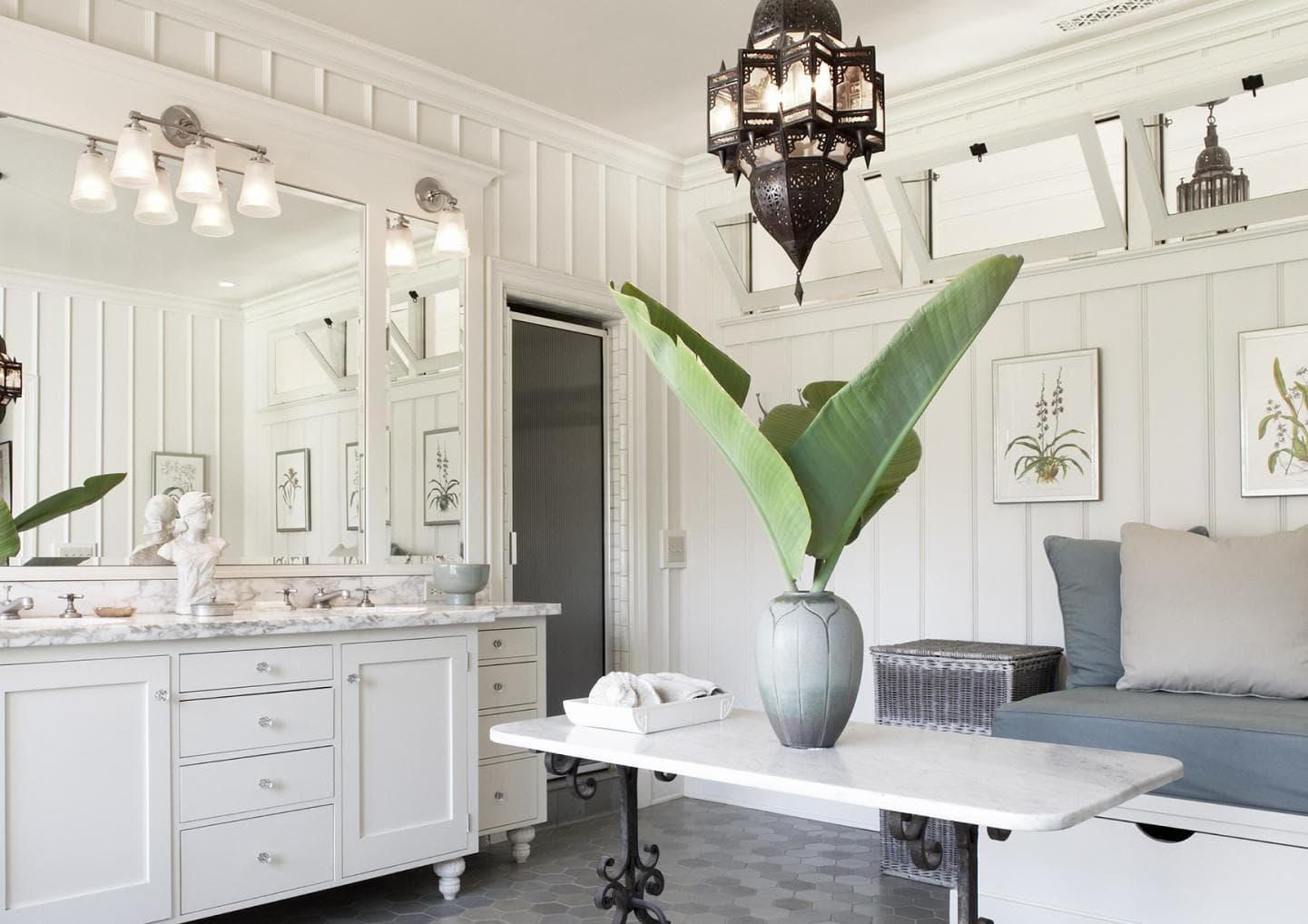 Style
As builders, we love the art of taking something historical, then adding on to it in such a way one can't tell where new house began and original house ended…equally difficult, building a new, custom home in a way that honors the style's history, yet appropriately bridges the materials and conveniences of today. Modern to Victorian, we are well versed.
Queen Anne Victorian
Victorian Farmhouse
Arts & Crafts
Craftsman
Colonial Revival
Mission Revival
Greek Revival
Dutch Colonial Revival
Mediterranean Renaissance
Spanish Colonial
Prairie Style
English Tudor / Cotswald
Contemporary / Modern
Mid-century Post And Beam