Luxury, beauty, and deep craftsmanship are hallmarks of our builds. Our projects are not simply beautiful, but also functional, giving you a sense of freedom within your home. We know the construction process can be overwhelming; a good builder understands this and will advocate for their client's needs and desires. It's essential for creating trust. Better communication always results in better builds.
Design + Build
Sometimes clients have a specific architect in mind they plan to work with, while other times newhaven will perform both design and build services. Every situation is different. If you are looking for unique design coupled with equally quality construction, our design + build services offer a bespoke product that produces a luxury build as unique as you.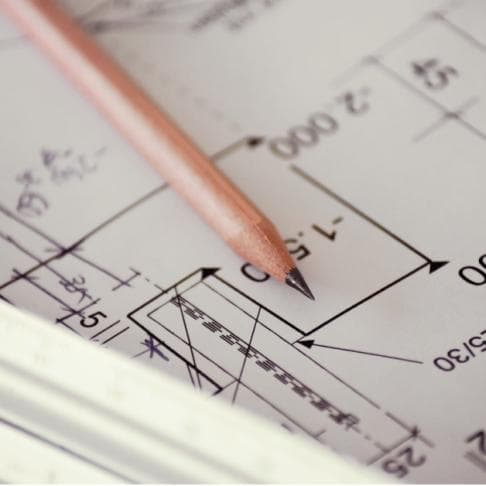 Client Vision Meetings
Existing Conditions Verification
Preliminary Design Drawings
Design Concept Creation
Proposed Scope Of Work
Preliminary Budget Development
Construction
Taking what an architect or designer has been entrusted with and then build to specification. At its core, that's good construction. Great construction is delivering on the previous with quality that exceeds expectations and transparent, effective management driving the project to run seamlessly.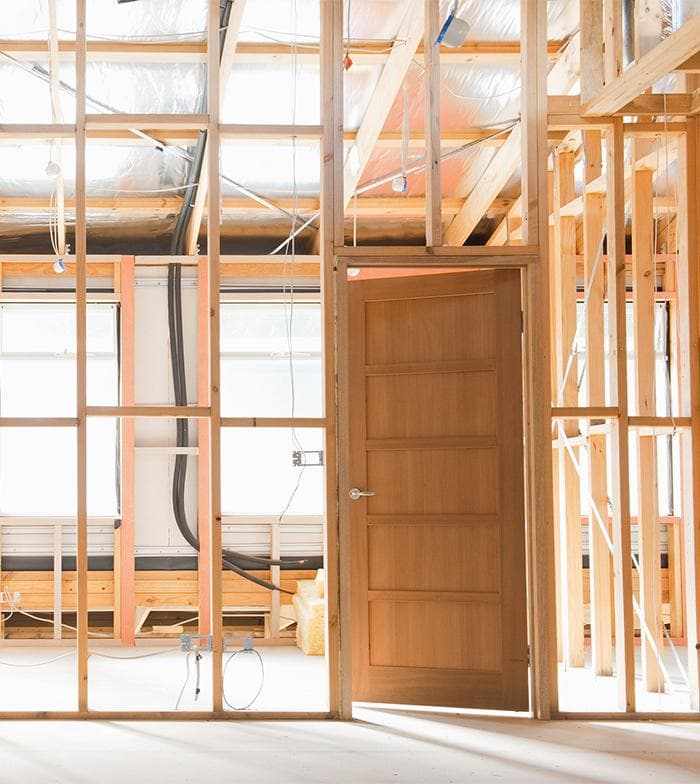 New Homes

Build your vision from scratch, the ground up with the highest standards throughout.

Remodels and Additions

Increase your homes footprint, readapt and reimagine a space to meet your needs.

Restorations

Bring a cultural heritage back to life through sustainable preservation and materials conservation while appropriately graphing in all of today's modern conveniences.

Custom Projects

Providing clients with a solution to build out high-end details, specifically finish carpentry; our crew is recognized as the best in high-end finish carpentry within the greater los angeles area.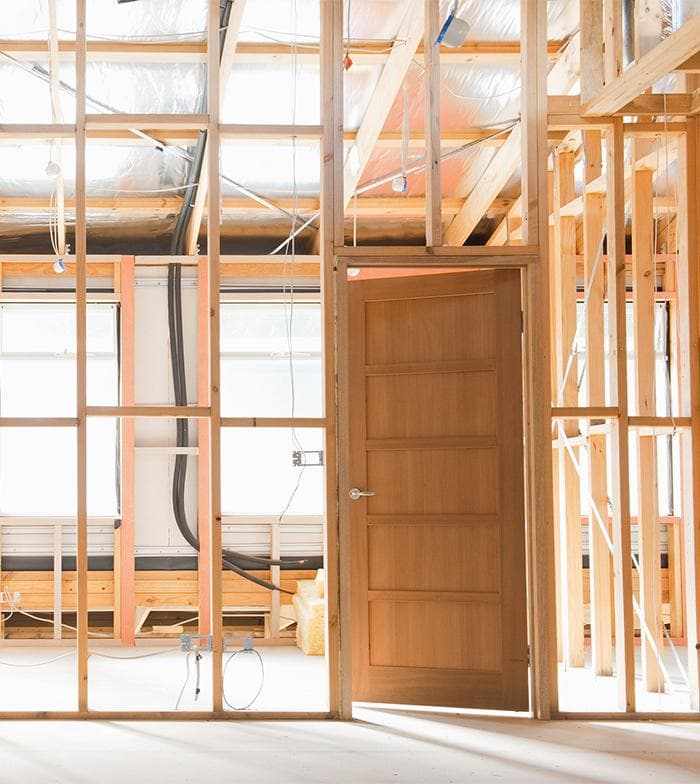 Estimating Services
Materials Consulting
Online Management Portal
Project Scheduling
Project Budget
Quality Control / On-site Supervision
Subcontractor Management
On-site Meetings With Owner / Architect / Designer
Clean Job Sites, Professional Attitudes
Great work comes through effective relationships. We make the building process enjoyable, trusting and professional.
Our Mission
Newhaven is dedicated to the highest standards of quality coupled with professional, collaborative services in building your project.
Taking a process that is inherently difficult with many moving parts, and effectively turning it into a rewarding partnership and experience for the owner.
This dedication encompasses high end construction, architecturally significant homes, and all things custom; be it a custom home to a custom porch, we specialize in it.
Long term relationships with our clients are our benchmark for success. The job is not complete because a "Punch List" has been finalized, but rather when the client trusts us to care for their home in the years to come.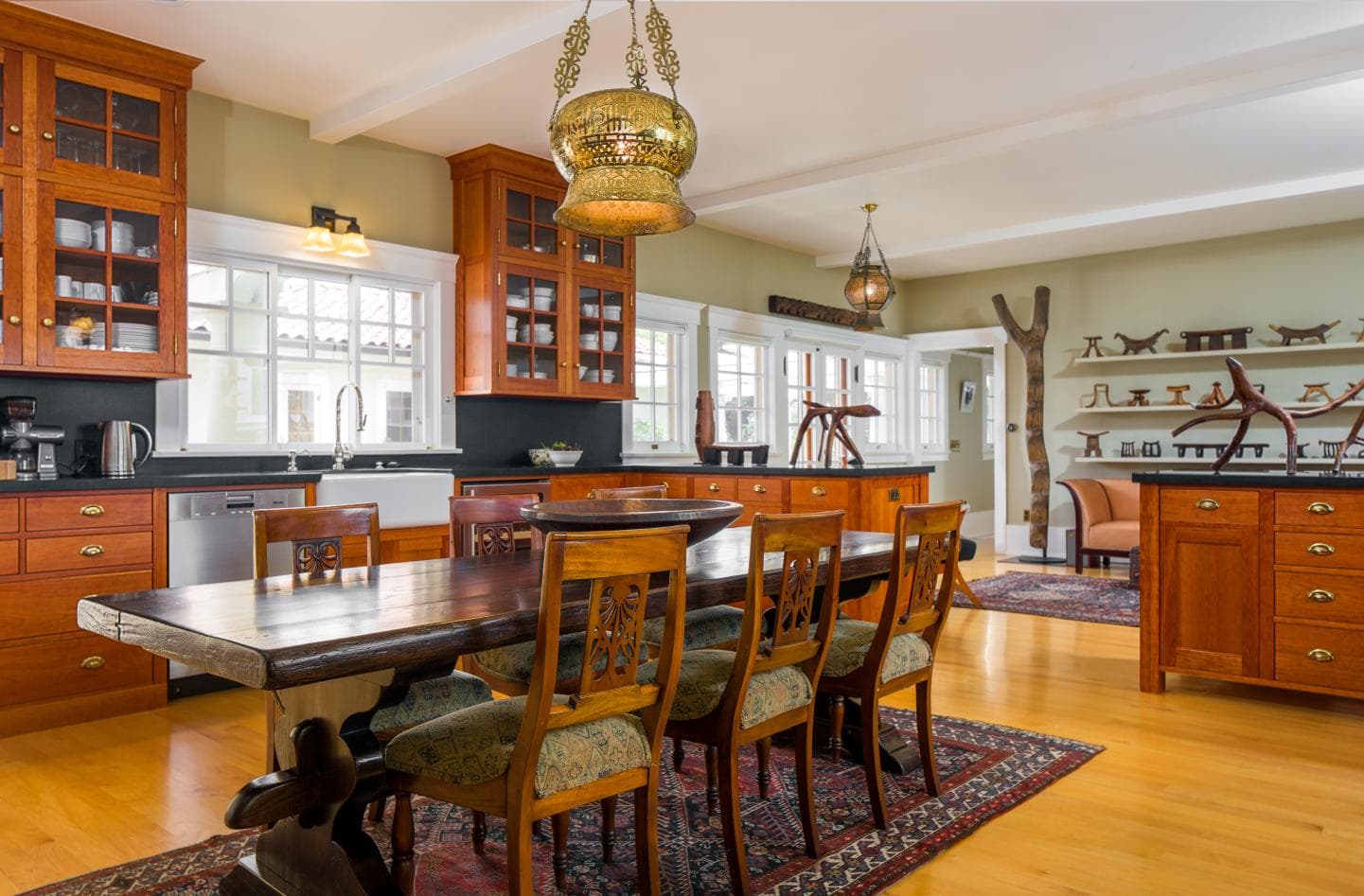 Experience
With 30 years and over 300 homes under our belt, we've worked with some of today's great architects and designers. In addition, we've had the privilege of working on many historically significant homes, including those designed by the following acclaimed architects.
Louis B. Easton
Marla Felber
Charles And Henry Greene
Buff & Hensman
Arthur B Alfred S. Heineman
Myron Hunt
Reginald B. Johnson
Georgie Kajer
Liza Kerrigan
Sylvanus Marston
Susan Masterman
Kelly Sutherlin McLeod
Wallace Neff
Harlan Pedersen
Garret Van Pelt
George Washington Smith
Frank Lloyd Wright
Frank Lloyd Wright Jr.
Thank you again for the superlative work that you and all your crew did to create our gorgeous home. It's been a pleasure working with you and of course we won't hesitate to recommend you to our friends

Gale Musker

Thank you so much for the fantastic job on our new suite. We're so happy with how it all came out. We truly appreciate your hard work and the care that it took to make it all work. We have already had visitors and it made their stay much more enjoyable since we have so much room.

Caroline and John Fuller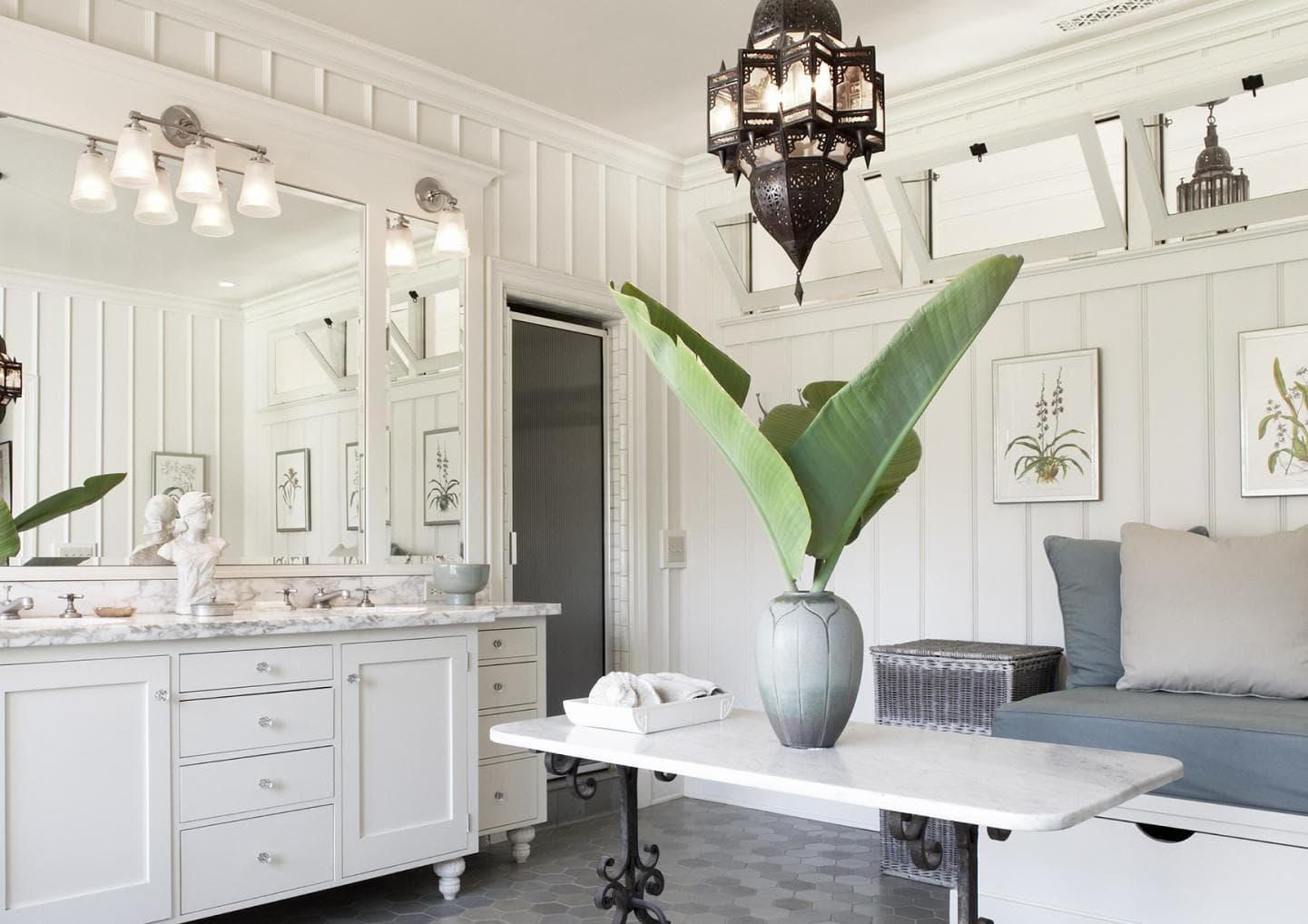 Style
As builders, we love the art of taking something historical then adding on to it in such a way one can't tell where new house began and original house ended… equally difficult, building a new, custom home in way that honors the styles history, yet appropriately bridges the materials and conveniences of today. Modern to Victorian, we are well versed.
Queen Anne Victorian
Victorian Farmhouse
Arts & Crafts
Craftsman
Colonial Revival
Mission Revival
Greek Revival
Dutch Colonial Revival
Mediterranean Renaissance
Spanish Colonial
Prairie Style
English Tudor / Cotswald
Contemporary / Modern
Mid-century Post And Beam