Homes Built
Around You
We've been building and remodeling custom homes in and around the Los Angeles area for over 30 years. Our commitment to superb quality and relationships means you're in caring hands.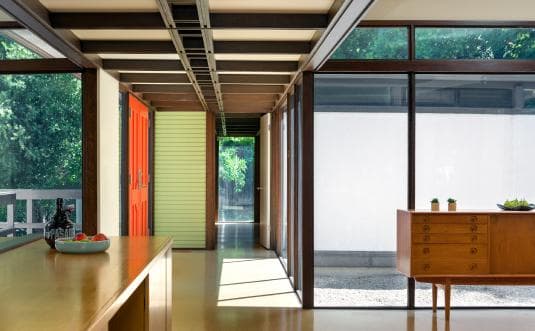 Mid-century Modern
This mid-century modern, Buff & Hensmen needed to be restored back to life and yet functionally work for the family of four taking this project on. By utilizing our experience accurately restoring historical homes and our creativity with materials and space, we successfully partnered in giving our clients the home they always dreamed of.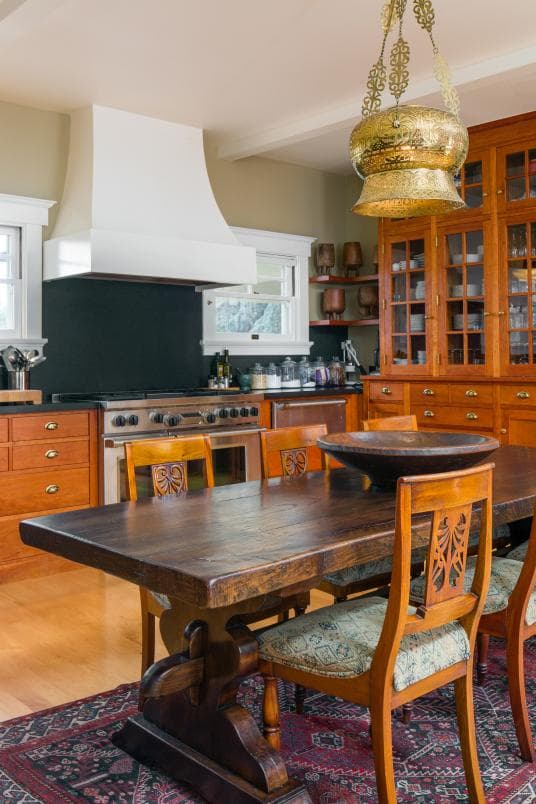 Craftsman Eclectic
Our client had a vision to connect her passion for eclectic art with her Arts & Crafts style home. Employing our understanding of Craftsman design concepts, we helped our client bridge these two worlds together into something new and the finished product was amazing.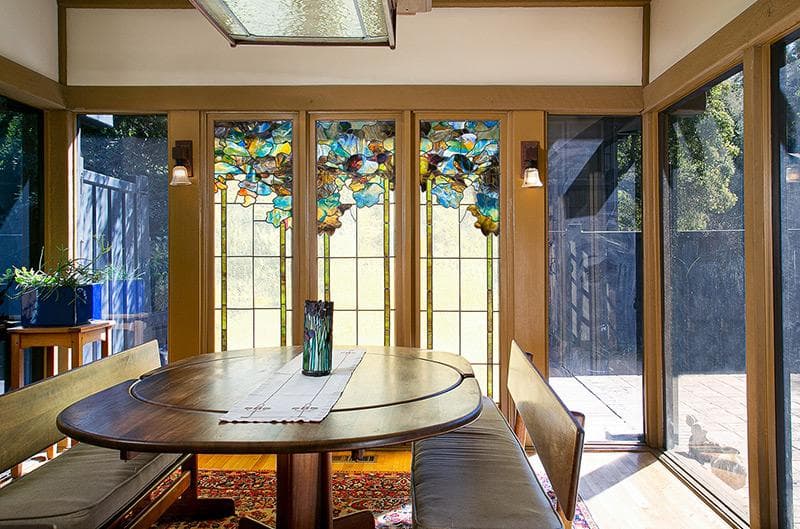 Greene & Greene Craftsman
This beautiful Greene & Greene home is a celebration of traditional craftsman style. Natural wood, exposed joints, and amazing attention to details make this a truly unique building that delights the senses.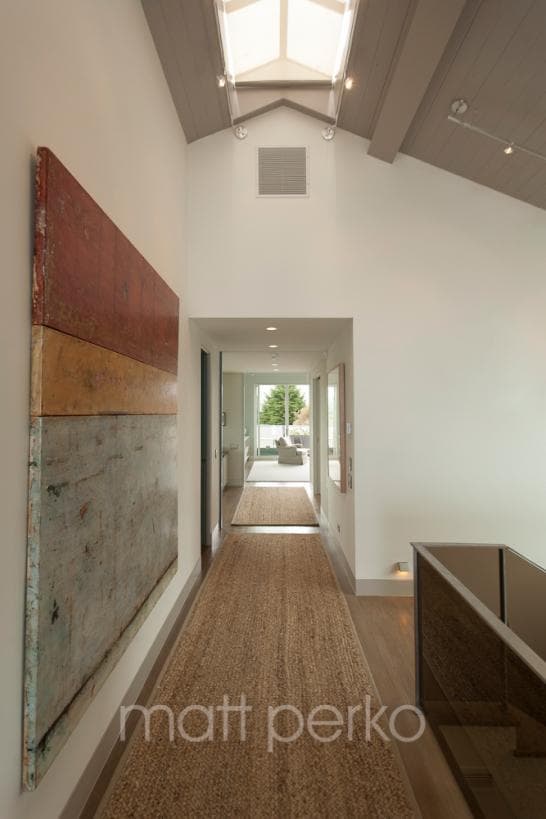 California Zen
California, community and ambiance. This SoCal family wanted the vacation experience throughout their Santa Barbara home. By incorporating Lift-and-Slide Doors plus generously opening up the house to expansive views of the Pacific and Santa Ynez Mountains, we delivered on the retreat experience our client always wanted.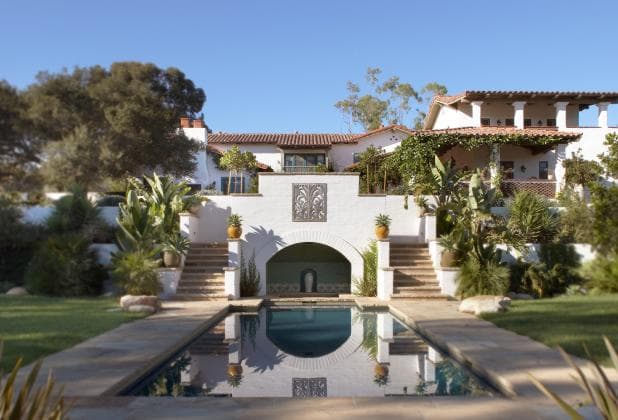 Custom Spanish Revival
We built this 12,000 sq/ft custom home in the style of 1920's Spanish Revival, calling on blended Moorish and Mediterranean elements to create a distinct Santa Barbara Estate. Like many styles, Spanish Revival, done correctly, requires an exacting attention to detail throughout the construction process. The final result was a breathtaking collaboration between Newhaven and designer Lisa Pedersen that led to a legacy quality, custom home.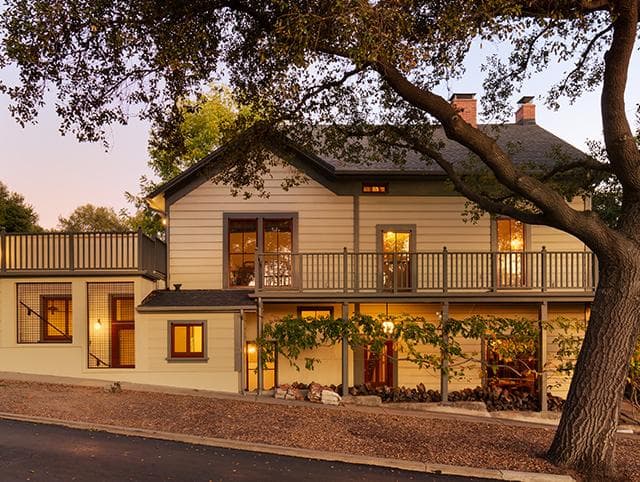 The Blumer Farmhouse
Originally built in 1881, this Sierra Madre farmhouse needed restoration and keenly designed additions that kept with its original charm and character. The owners tapped Marla Felber of FK design group, whose ideas and design sense led to a beautifully restored farmhouse nestled in the hills of Los Angeles. Bringing the designer's vision and client's goals to life meant tackling high grade restoration. Newhaven was proud to be chosen as the builder, reviving one of the original homes of Sierra Madre, The Blumer Farmhouse.